As the leading provider of real wood flooring in Birmingham and the surrounding areas, Value Carpets and Flooring know a thing or two about this type of flooring.
We often get questions from customers, which is why we have put together this section with some of our frequently asked questions.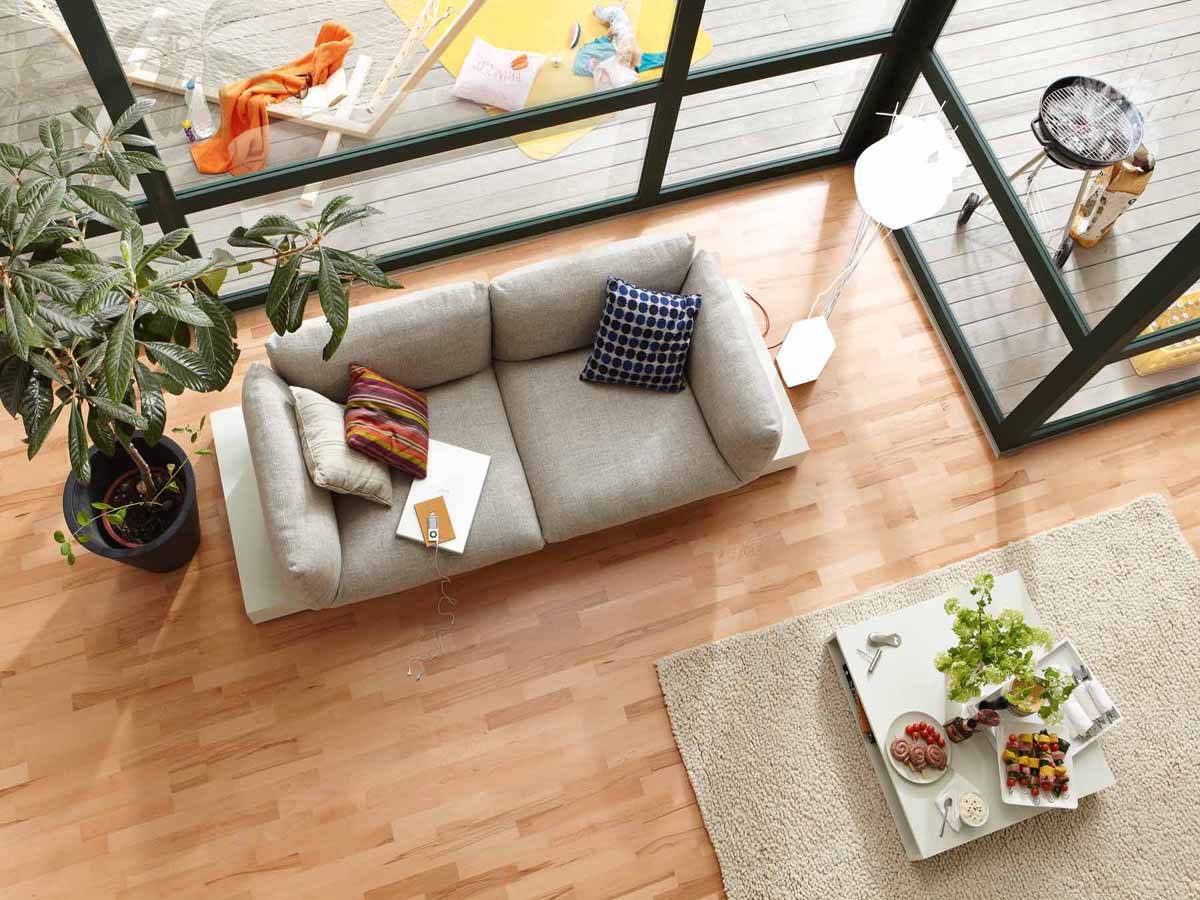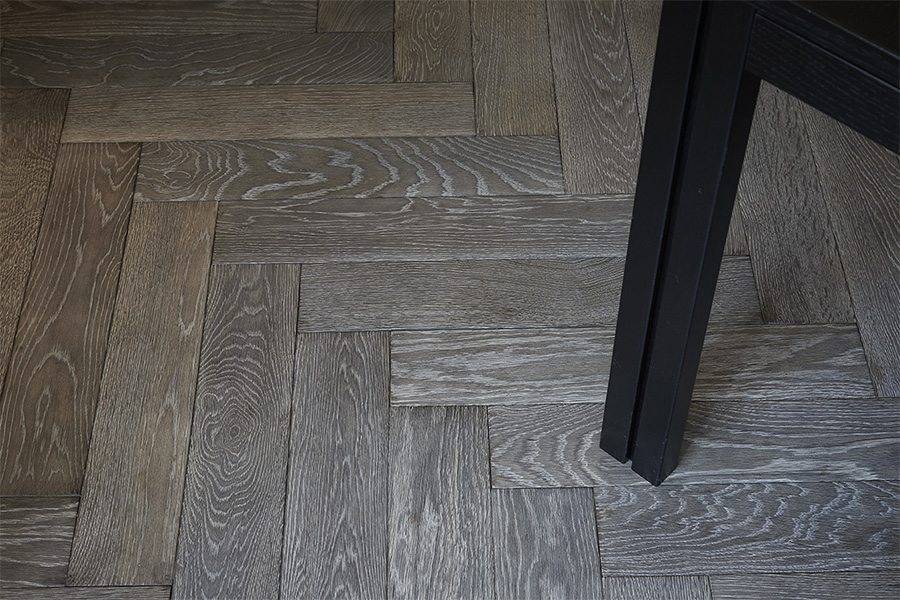 Frequently Asked Questions
What is Solid Wooden Flooring?
Solid wood flooring, regardless of width or length is considered as one piece of wood. This type of flooring gives you the opportunity to customise it, with a choice of specie, stain or finish. Solid wood floors are a great choice for most areas of a home on the ground level or above as they are extremely durable and will last for generations.
What are the Benefits of Real Wood Flooring?
Wood floors are renewable and recyclable plus the fact bacteria, dust and dirt do not embed themselves on this type of flooring, unlike other options. Millions of people suffer from sensitivity to dust and toxins but tests have proven wooden flooring helps create a healthier environment for allergy sufferers.
What is the best way to clean a real wood floor?
Oiled and lacquered solid wood floors and engineered floorboards need to be swept regularly with a clean soft brush to minimise abrasion damage from grit, dirt and sand. If anything is spilt over the floor you should wipe it down with a damp cloth and towel-dried. More stubborn marks can be removed with a suitable wood soap or spot remover.
Depending on the amount of traffic on your wood floor, it will periodically need to be cleaned with a suitable wood soap but make sure you never use a mop on wooden floors. Wood floors should also never be subjected to bleach or other household cleaning products.
Can I Have Wood Flooring if I Have Pets?
Wood floors are quite easy to clean and maintain, even if you have pets. They are vulnerable to scratches, so choosing a harder species of wood means you can still enjoy your flooring without stressing about your pets.
A rustic or distressed finish is a great option that easily hides common signs of wear and tear. You could also consider wood flooring with a lighter colour and lower gloss level as this hides additional marks that could occur.
Can Wood Flooring Be Installed over Radiant Heat?
We would recommend installing floating engineered wood floor over the radiant sub-floor, following the manufacturer's exact specifications.
Can I use solid wood with underfloor heating?
As a general rule, we would recommend not having solid wood floors with underfloor heating. The danger is that the wood floors will cup or bow on top of underfloor heating. This is particularly true for new wood, especially if it is 180mm wide.
Can Wood Floors Be Installed Over Ceramic Tiles?
This is possible but we would not advise it. Installing wood floors over ceramic tiles means you will need to glue down the flooring over the tiles. The best approach is to take up the tiles first because of issues over adhesion, moisture and base concrete that could void the warranty and life of your wood floors. You would also need to consider height clearance for your doorways and appliances.
Is it safe to use hard wood floors in a kitchen?
Wood is a natural product, which means high temperature and moisture levels in a kitchen could cause it to contract and expand. Engineered wood is your best option to avoid cupping, gapping, and damaging your kitchen's wooden floor. 
You can experience spills and stains in your kitchen, but if cleaned up quickly will have little effect on hardwood floors. It is also important to maintain a consistent cleaning routine and never allow water to stand upon the surface for any amount of time.
Why do Wood Floors Change Colour Over Time?
As wood is a natural product, it is sensitive to environmental changes with direct sunlight causing the floor's colour to fade over time.
The extent to which a floor changes colour will depend on the species, the type of finish and the amount of contact it has with direct sunlight. Most floors will fade in colour, so differences in colour early on will become less noticeable as the colour becomes uniform.
How Long Before You Can Walk on Hardwood Floors?
Every installation is different and whether your new hardwood is prefinished or unfinished. If the new material is unfinished you will need to wait a day after installation which ensures the final coat of varnish has adequate time to dry and set. If the new hardwood is pre-finished, you will be able to work on the floor after the installation is complete.
Can Hardwood Flooring be installed in a basement?
No, as you should not install hardwood flooring below grade, although it is possible to install laminate or engineered hardwood floors in these situations.
Can Hardwood Floors Be Steam Cleaned?
You should not steam clean hardwood floors as this will damage your floors and cause them to warp. In a lot of cases using a steam cleaner will also void your hardwood floors' warranty. Always consult your warranty guide for your floor before using any cleaning products.
To Learn More About Real Wood Flooring in Erdington, Birmingham, and the West Midlands
If you have any more questions about real wood flooring from Value Carpets and Flooring, please contact us now or come and pay our showrooms in Cannock or Birmingham a visit.
If you want to know more about our previous work, take a look at our Testimonials section to see some feedback from our customers.