Value Carpets and Flooring are the leading suppliers of luxury vinyl tiles across Birmingham and the surrounding areas such as Cannock.
We often get asked questions about this product, which is why we have put together this handy guide with our most frequently asked questions.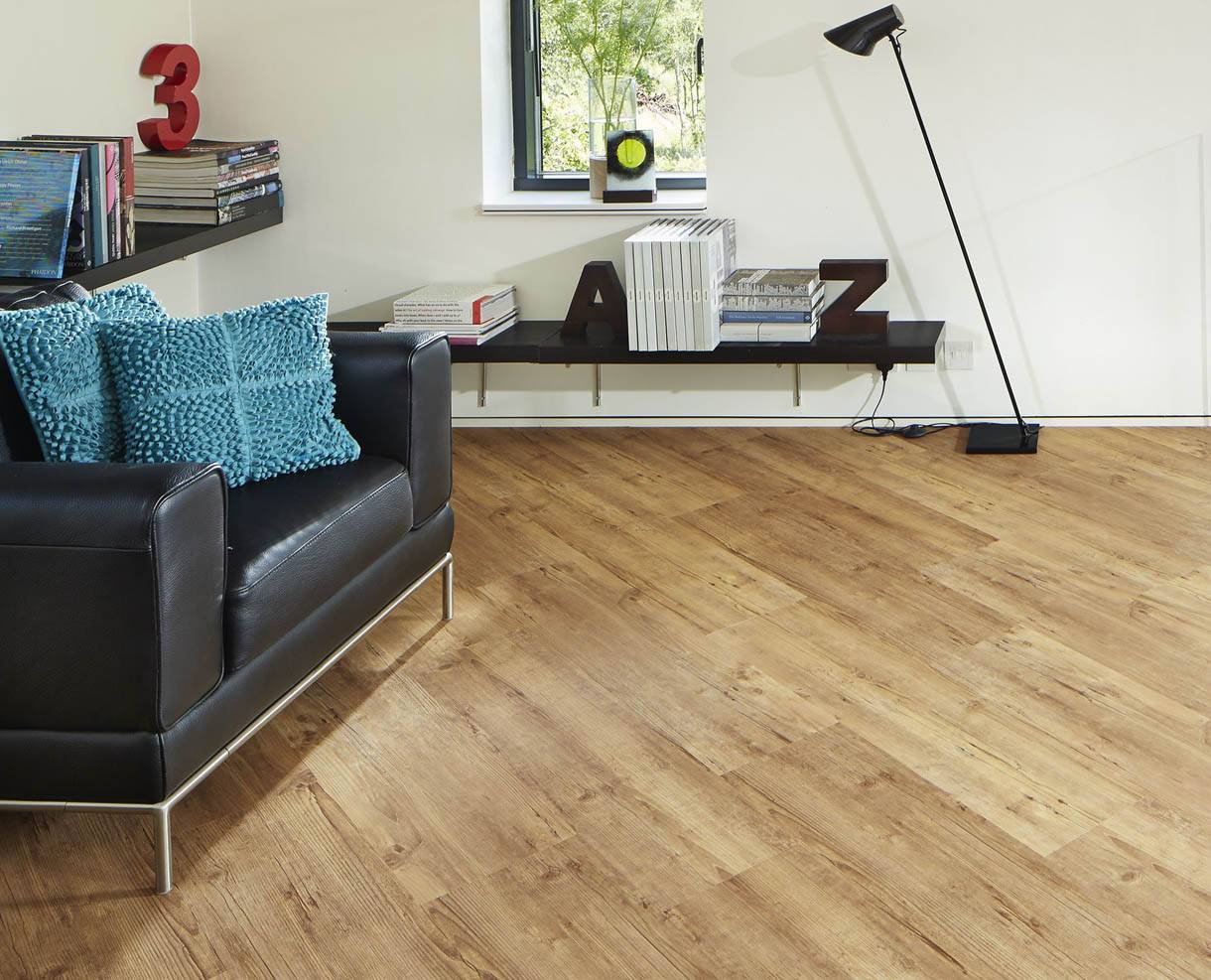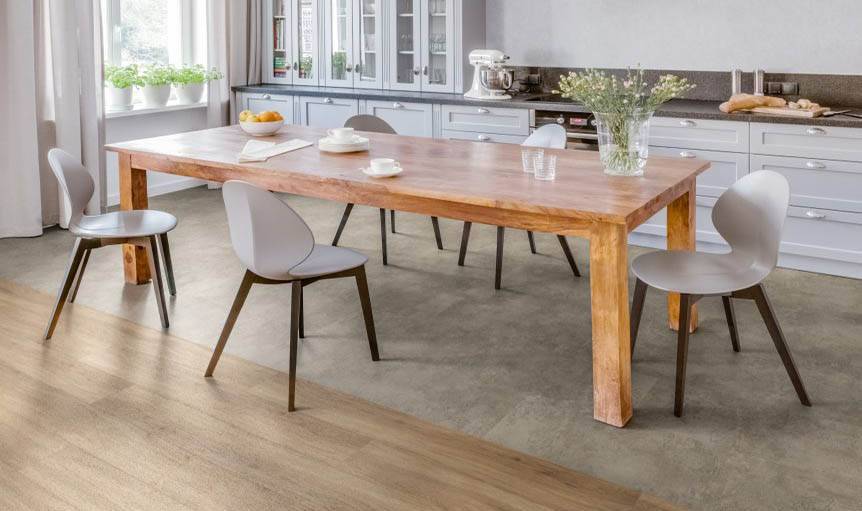 Which flooring is best for me, vinyl or laminate flooring?
Vinyl flooring is cost-effective and is available in numerous designs, with some boasting bright and colourful patterns, with others mimicking more expensive flooring such as wood, granite or marble. Laminate flooring is often available to replicate wood flooring or stone effect tiles as a low-cost alternative to the real thing.
Vinyl tiles have a soft feel and are available with a slip-resistant covering which is ideal for households with small children, elderly family members or pets. Laminate flooring has a more solid feel underfoot and is ideal for high traffic areas because of its scratch-resistant top layer.
Value Carpets and Flooring offer a range of luxury vinyl tiles that is water-resistant, which makes it a great choice for wet areas of the home such as bathrooms.
Vinyl tiles and laminate flooring are both relatively low-cost solutions, however, it is important to consider where you are looking to have new flooring installed before deciding on the best option.
Can vinyl tiles be repaired?
Just like all other floor types, luxury vinyl tiles can be subjected to wear and tear, which ranges from teeny tiny scrapes to major cuts and tears.
Vinyl flooring is generally resistant to scruffs and scrapes made by pets, making it an ideal choice for animal owners.
Although, damage can be caused by water which causes the material to bubble up in different sections and major rips and tears can render the sealants and adhesives ineffective, which causes the vinyl tiles to curl up and no longer stick to the floor.
When this happens you will be wondering if vinyl tiles can be repaired, but this is possible although it could prove costly and time-consuming.
What are the benefits of luxury vinyl tiles?
With a number of styles, colours and flavours from Value Carpets and Flooring, we have something for every taste and kind of project.
Here are some of the benefits of vinyl flooring –
Superb moisture resistance, which makes it perfect for bathrooms and kitchens.
Scratch and stain resistance, ensuring high durability and worry-free maintenance
Vinyl tiles have softness, warmth and acoustic properties which make it a pleasure to walk on
Easy to clean
Vinyl flooring is thin which makes it a popular choice for renovations
Luxury vinyl tiles are easy to install thanks to its glue down and click options
Is there anywhere not suitable for vinyl floors?
Luxury vinyl tiles can be installed in any area of your home or commercial space. We would not recommend laying vinyl floors in extremely wet areas such as showers or pool areas though. Although our range of vinyl planks are water-resistant, moisture could still enter between the bevels.
Regarding rooms with very high temperatures, industry tests have shown vinyl tiles have the best dimensional stability on the market. For conservatories and spaces near big, south-facing windows, we would recommend using a sun/heat underlay.
Can I use a laminate underlay for vinyl flooring?
No, because of the difference in compressive strength and the thickness of the underlay. For vinyl floors, you will need an underlay with high compressive strength, because the vinyl floor on top is soft and flexible. Because of this, we recommend only using dedicated underlay for vinyl flooring.
How Do I Clean a Vinyl Floor?
You will be able to clean a vinyl floor using almost every piece of cleaning equipment, except for a steam cleaner.
To get rid of dirt and dust, use a brush or a broom or use your vacuum cleaner. You can also use a cleaning agent in lukewarm water and mop your floor clean. Wipe your floor clean with a mop and dry it using a cloth.
Can vinyl floors be steam cleaned?
The intense temperatures from steam cleaning can make luxury vinyl tiles unstable. It does depend on the device you are using, the quality of the steam plus the heat and steam distribution pattern. Having said this, we would not recommend steam cleaning your vinyl floors.
What is the best way to remove scuff marks from a vinyl floor?
Shoes with dark-coloured soles or heavy objects with rubber underneath can leave black scuff marks on your floor, but they can all be easily removed.
Using a cleaning agent and a sponge you can wipe them away instantly.
How can vinyl floor that warps be fixed?
If the space between the wall and the floor is smaller than 2mm, your vinyl flooring will not have sufficient space to adapt itself to temperature changes in your room and it may warp a little.
To fix this, carefully remove the skirting near the plank that is warping upwards and check to see if the plank fits snugly against the wall.
Now cut away a small piece from the end leaving roughly 5mm. If you cannot reach it with a knife, try using a multi-tool and cut away a little more, if necessary. You can now return the skirting to its position and your floor will once again be perfectly level.
Can I use a matt with vinyl floors?
Rubber can contain plasticisers that can react with the luxury vinyl tiles and discolour the floor. A number of suitable mats and rugs are available for vinyl flooring. You can speak to one of our specialists in one of our showrooms to discuss the best one for your new flooring.
Got any More Questions? Get in Touch Now
If you have any more questions about luxury vinyl tiles, please contact us today or come and pay our showrooms in Birmingham and Cannock a visit.
To get a better idea of our previous work, read some of our Testimonials from some of our previous customers.