What Is Laminate Flooring?
Laminate flooring is a synthetic floor covering system where multiple layers are fused together in a high heat and direct pressure lamination process. Usually consisting of four composite layers, when combined they deliver a flooring solution that is strong, easy to install, and gives the appearance of wood, stone or many other designs and colour schemes.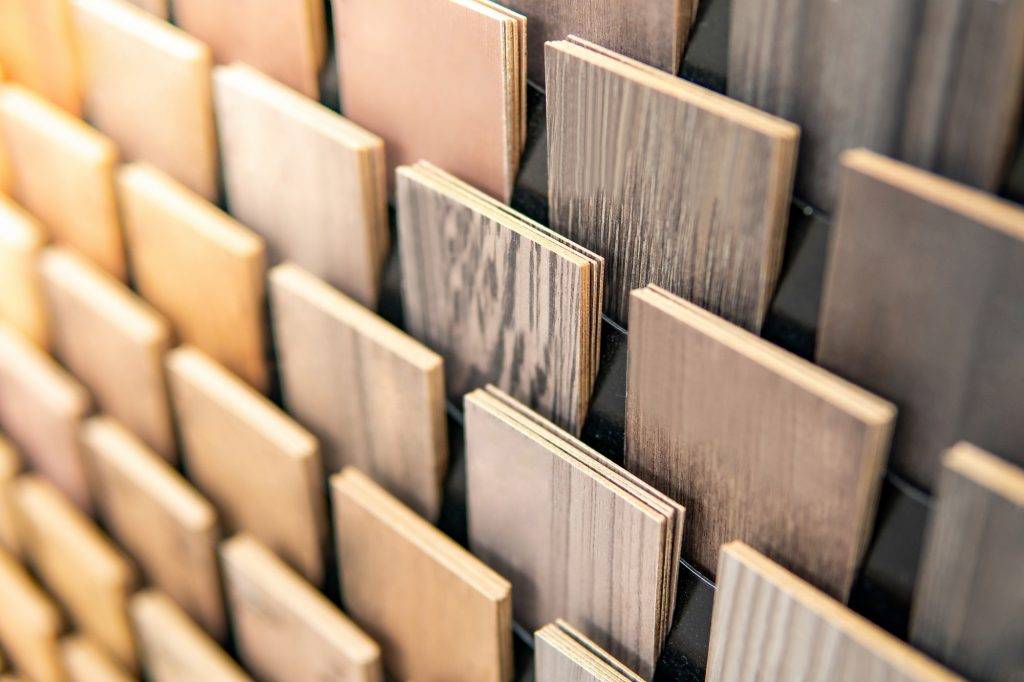 How Are Laminate Floors Made?
A typical cross section of a laminate floor plank will show:
The top sheet which we walk directly upon is known as the wear or overlay layer. Acting as a transparent shield, it provides protection against everyday minor wear caused by pets, shoes, furniture and vacuum cleaners. It also provides a satisfying sheen to the surface.
The image or decorative layer beneath this is what gives a laminate floor its aesthetics. A printed layer of photographic quality which accurately represents a wide range of wood, stone or marble flooring. Today's technology enables a multitude of colours, patterns and images to be incorporated into the laminate flooring.
The core layer is where the section of flooring gets its strength. Typically high density fibre board (HDF), the wood fibres are combined with resin and fused under pressure to make a very strong board.
Beneath this another backing layer which seals the underside of the high density fibre board. All these layers are fused together in a press at high heat and with intense pressure processing. DPL is the most typical fusing method used to manufacture residential laminate flooring.
Where to Install Laminate Flooring
Laminate flooring has become more sophisticated and can be installed anywhere in your home.
Bathroom – There are waterproof and non slip laminate flooring options for bathrooms. Check with us to find the correct type for your bathroom flooring.
Living Room – This is a very sociable and communal space for your family. Laminate flooring offers a multitude of styles and the wood effect options can deliver the appearance of a solid wood floor at a fraction of the cost.
Dining Room – Easy to clean in case of the odd food and drink spillage. There are multitude of styles to match your decoration and create the perfect space for eating with family and friends.
Kitchen – Kitchens are the heart of any home so we would recommend a hard wearing laminate as this is often the busiest room in your home. A great alternative to tiles and easy to install and keep clean.
Hallway – The entrance to your home has a high footfall so we would recommend a durable laminate to cope with the demands of family, visitors and pets entering and leaving your home.
Stairs – While many people choose carpet for their stairs, laminate flooring is a good alternative and gives a sleek appearance. Choose non slip options to make going up and down stairs safer.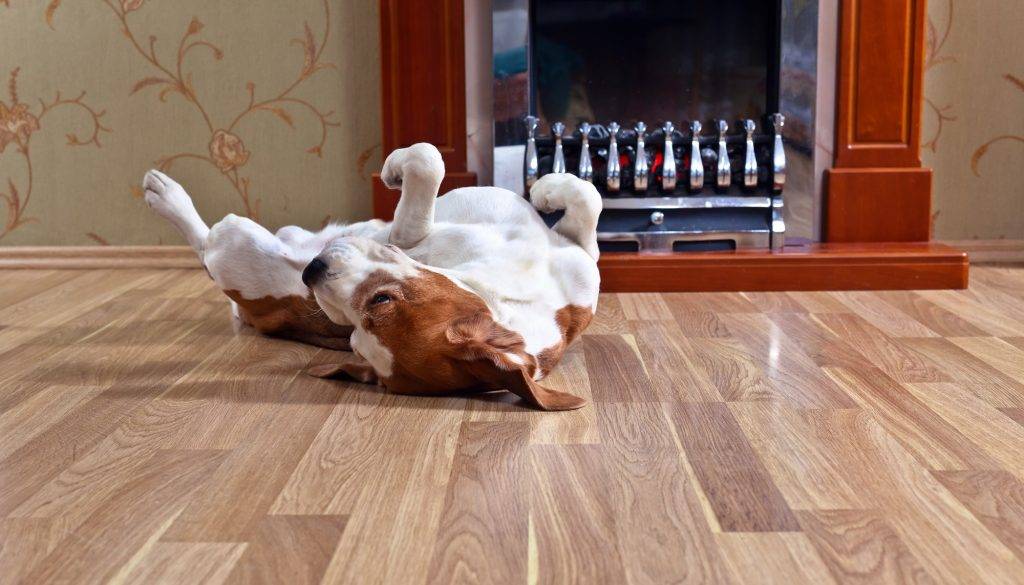 Laminate Flooring AC Rating
Laminate flooring and vinyl flooring has a durability rating to assist you in matching the correct type with your intended use and room space:
AC 1 – Residential use with low/moderate traffic: Suitable for bedrooms or spare/guest rooms
AC 2 – Residential use with general traffic: Suitable for domestic living rooms and dining rooms
AC 3 – Residential use with heavy traffic: Suitable for all domestic areas including hallways
AC 4 – Commercial use with moderate traffic: Suitable for hotel rooms and small office spaces
AC 5 – Commercial use with general traffic: Offices, small shops and boutiques, cafés
Do You Need Help With Laminate Flooring?
We hope you have found the information in our laminate flooring buying guide useful. But if you would like to know more about this type of flooring and how it can be installed. A member of the Value Carpets and flooring team will be happy to advise you further, please contact us today.