Which Type of Carpet is Right For You?
Buying a carpet is a big investment in your home and has a big influence over the look and feel of your interior space. Not all carpets are the same with many different materials, weaves, patterns and colours to choose from it can be a confusing process. But the team at Value Carpets and Flooring are here to offer impartial advice and to ensure you get the right floor covering to suit your style and budget.
What's Your Budget?
Having an idea of what you are willing to spend will help you narrow down your choices. There are synthetic budget options and thicker, more luxurious offerings. You could work out a budget for each room and choose different carpets for different purposes according to your budget.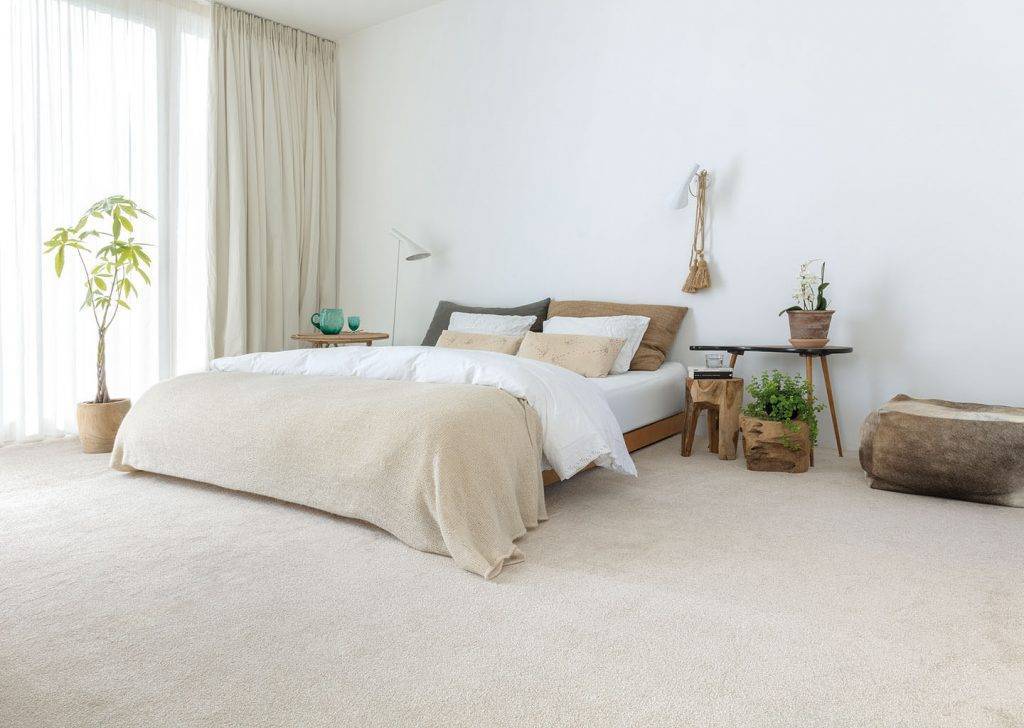 Where Will Your Carpet Be Laid
Bedroom Carpets
A place to relax and unwind, bedroom carpets can make space feel warm cosy and inviting. Installing something nice and soft underfoot is the perfect option for master bedrooms and guest rooms. Because we tend to walk around barefoot or wear slippers, you can afford to have a softer material in these areas. Treat yourself to a little indulgence?
Children's bedrooms may need something more practical and hardwearing which can withstand toys and games. We have the options to suit all types of bedroom.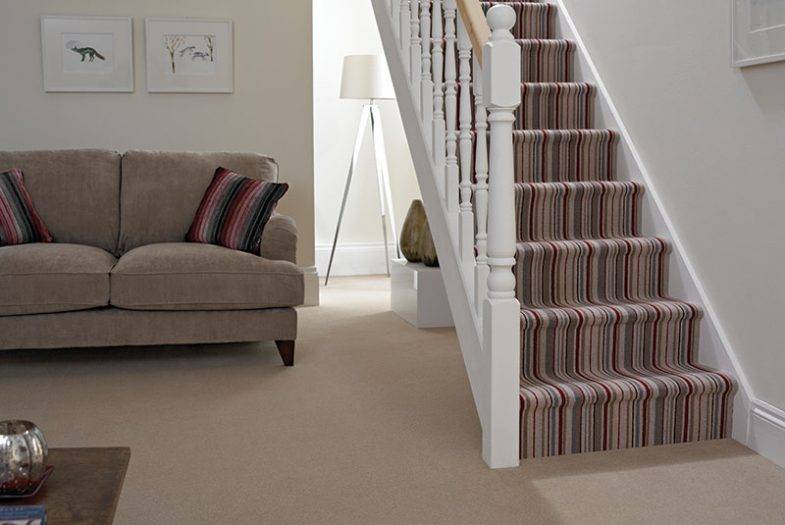 Living Room Carpets
Being a very communal area, you may consider a carpet of medium domestic durability. Suitable for regular use and footfall by people and pets. Carpets can create a very warm and cosy space and we have plenty of options to match your décor and style. If you have underfloor heating you may not need quite such a thick carpet so that the heat can be emitted into the room. Ask us about your options for living room carpets.
Stairs and Landing Carpets
Textured carpets such as twist, or plain are good for these areas because they offer a blend of comfort and function. Having a texture which aids grip is good for safely going up and down stairs.
Hallway Carpets
Probably the busiest thoroughfare in your home. Being the transition from the outdoors and the indoors. We would recommend choosing a hardwearing variety which can be cleaned easily.
Carpet Pile, Ply and Tog Ratings
The deeper the carpet pile the more comfort it offers. Deep pile carpets deliver a luxurious feel and are softer underfoot. Short pile carpets are more suitable for high trafficked areas such as hallways and stairs.
The ply or construction of the carpet will give an indication of its durability. The higher the ply rating the denser the carpet.
Some carpets have a tog rating, a bit like a duvet. The higher the tog rating the greater its insulating properties. But if you have underfloor heating you may need a lower tog rating to allow the room to heat efficiently.
If you have any questions about our carpet range, visit our FAQ page.