Bolsena Luxury Vinyl Flooring
Bolsena vinyl tiles are one of the most sophisticated looking floors in our collection, which are available at an affordable price despite their prestigious design!
Flooring experts from Value Carpets and Flooring are available to offer advice on this incredible floor which features a charmingly delicate oak grain, which works in domestic and commercial settings.
Bolsena planks are extra wide, making them ideal for spacious rooms, with each vinyl tile featuring the unique Clic locking mechanism to ensure a care-free floor.
Luxury Tiles Designed to Last
It is a tough, long-lasting design which makes these luxury tiles a great option for commercial applications such as restaurants and open offices.
Bolsena is manufactured using the finest vinyl tiles with two treatments added to the floor ensuring it lasts for years. One of these is a PUR treatment which covers against scuffs and stains.
Their rigid core construction makes the floor extremely durable, a simple vacuum daily will remove any dry dust and dirt and when you need to remove more stubborn stains just use a wet mop.
Bolsena floors can also withstand heavy knocks and the impact of falling objects, which makes it a great choice for areas with heavy footfall.
Luxury vinyl tiles are compatible with underfloor heating systems, making them a great choice for living rooms and bathrooms alike.
Bolsena tiles bring the natural and authentic texture of your floor to life, with its realistic looks imparting a touch of class and elegance to any room.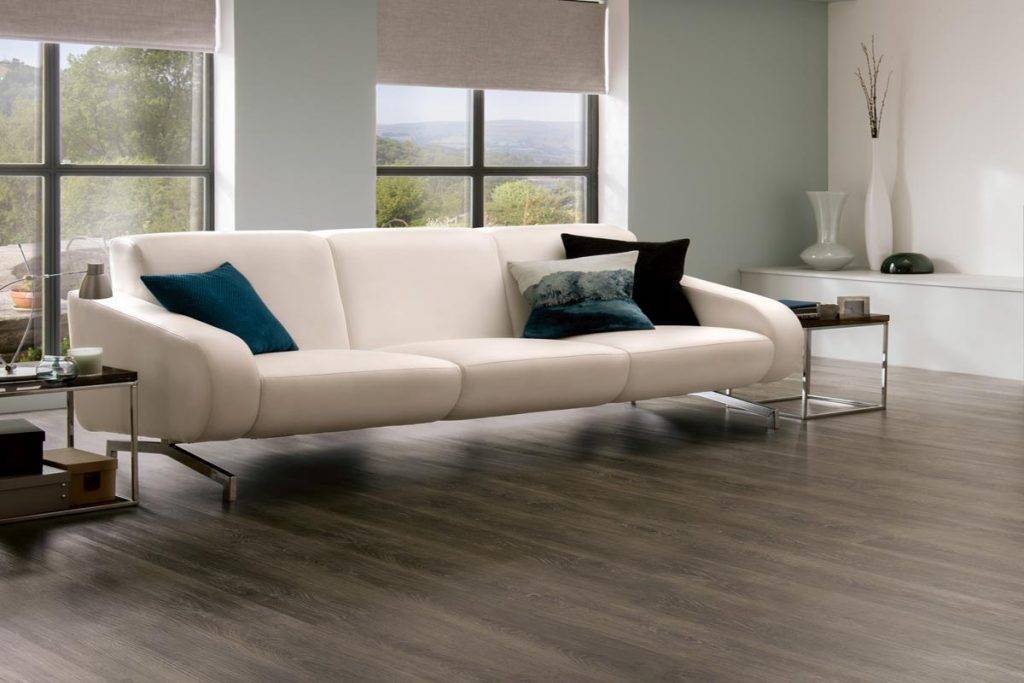 Get in Touch With Value Carpets for Bolsena Flooring
If you are looking at upgrading your home with Bolsena luxury vinyl flooring, get in touch with Value Carpets and Flooring now.
We offer the widest range of luxury vinyl tiles plus real wood and laminate flooring in Birmingham and the surrounding areas.
Don't take our word for it though, read some of our Customer Testimonials.